South Island Tour
If you only have a short time to explore the largest island of New Zealand, this is the tour for you! Prepare for seven days of spectacular scenery and lots of opportunity for adventure. Turquoise lakes, majestic glaciers, dramatic mountain peaks, golden tussocklands and the picture-perfect towns of Queenstown, Wanaka and Franz Josef are all on our week-long road trip!
This small-group guided tour of the South Island will visit Christchurch, Wanaka, Queenstown, Tekapo (an International Dark Sky Reserve), Franz Josef Glacier, and back across to Christchurch via Arthur's Pass onboard the world-famous TranzAlpine train. You'll have the option to visit Milford Sound, and we'll stop at many other scenic spots along this South Island itinerary.
There's a range of optional add-on activities: from adrenalin-pumping bucket-list items like bungy jumping, jet boating, and sky-diving to more gentle activities like heli-hiking (okay for all abilities), quad biking, kayaking, scenic flights and hiking. None of these are compulsory; just add the ones you want.
South Island Lick Tour Tips:
Activities can also be purchased on the road – just let your tour guide know. We can't always guarantee availability when booking on the road, so we suggest pre-booking any activities you especially want to do.

As the tour starts early in the morning, you can opt to book accommodation in Christchurch with us the night before the tour – only having to walk downstairs on the day the tour starts makes for a stress-free morning!

The tour price includes dorm share accommodation (4–6 share) but if you would prefer your own space you have the option to upgrade to a private room. You can select this upgrade when you start building your tour online

Please note, there is 1 night on this tour (in MacKenzie Country) where private accommodation upgrades are not available due to limited availability. In special circumstances arrangements may be possible - please contact info@hakatours.com for more information.
Tour highlights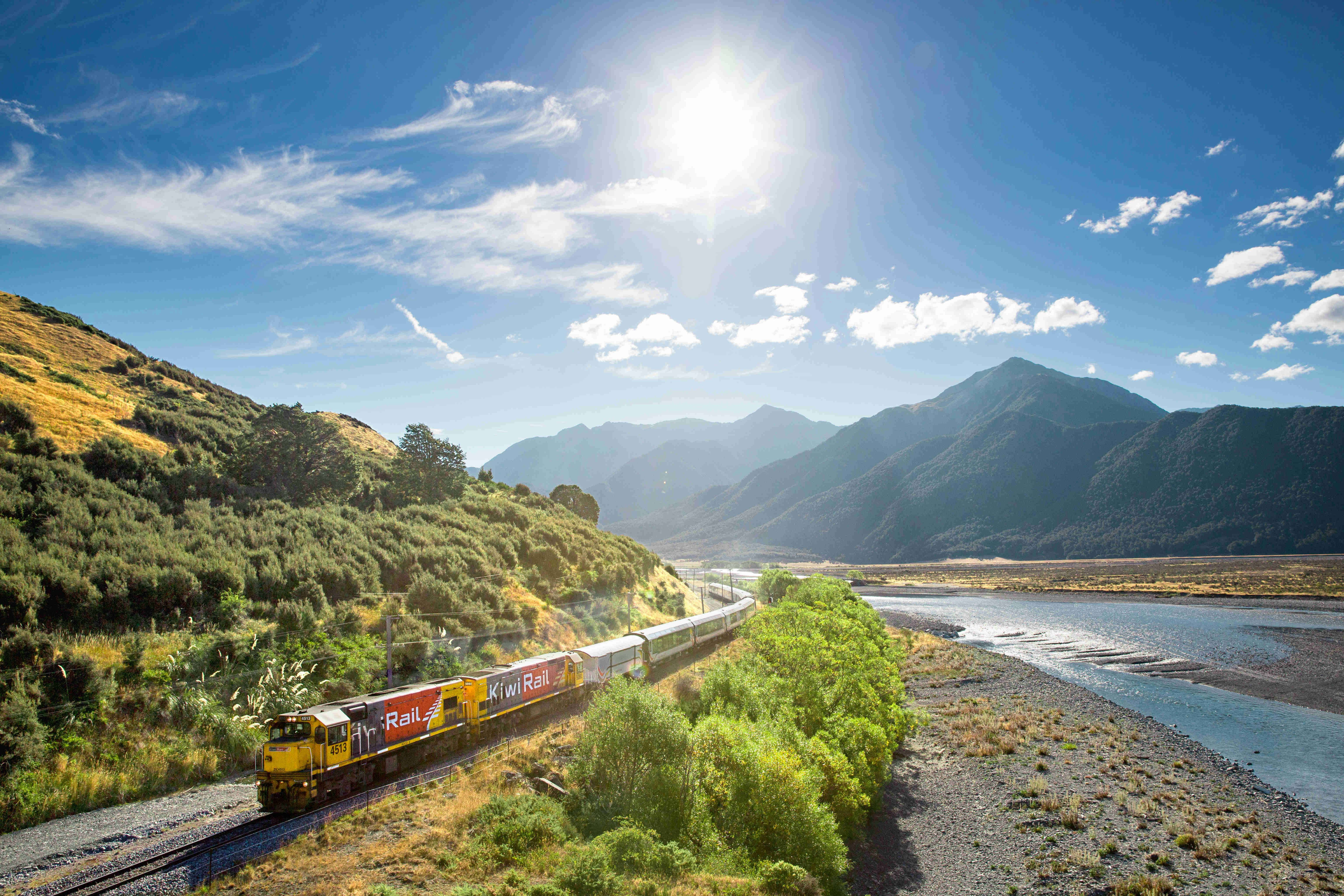 Enjoying a world-famous train trip (Included)
Traverse the Southern Alps through Arthur's Pass on the stunning TranzAlpine Train Crossing.
Scenic flight then cruise Milford Sound (Add-On)
View this extraordinary and iconic attraction from above, then see it up close on a cruise.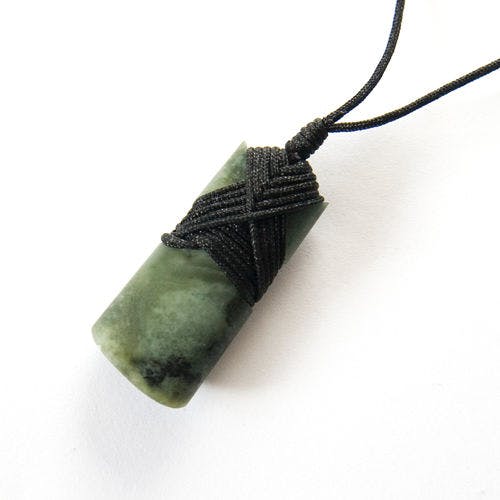 Create your own greenstone souvenir (Guide Pick)
In Franz Josef you'll have the opportunity to carve your very own pounamu pendant.
What's included?
What's included on every adventure tour:
Small groups, up to 16 people
Passionate Kiwi guides
Comfortable bus transport
High-end hostel accommodation
Tasty continental breakfasts every day
What's also included on this tour:
7 nights in high-end hostel accommodation
Carve your own pounamu/jade pendant in Franz Josef
Discover NZ's most spectacular UNESCO World Heritage Areas
Journey through multiple National Parks
Plus many surprise stops on the way
ENHANCE YOUR TRIP WITH ADD-ON ACTIVITIES AND UPGRADES
Your tour includes all the essentials but you can add extra wow-factor to your tour by adding on the activities and accommodation upgrades that suit you best.
Optional activities you can add to this trip at checkout:
Upgrades and essentials to this trip:
Available dates
Only $99 to secure your seat unless you book within 45 days of departure. Once your spot is booked, you can log in and customise your tour with any extra experiences or activities up to 45 days before departure.
Loading...
FAQ - South Island Lick Tour
Similar Tours
North Island Adventure Tour
Enjoy adventure activities, incredible scenery and fascinating Māori culture as we show you the highlights between Auckland to Wellington.
View tour
Bay of Islands Winterless North Tour
Travel north of Auckland to discover highlights & hidden gems of the northernmost NZ region that's rich in Māori history & natural wonders.
View tour
Amplified NZ Tour
Discover the best of the North and South Island. Tours run from Auckland to Christchurch, or Christchurch to Auckland.
View tour
You love our tours
PaulEStainthorpe
I did the 24 Day tour with Andy (Baby J). If you want your tour to be professionnal, fun, culturally sensitive, inclusive of all shapes, sizes, ages, nationalities, wallet size and come away with a deeper understanding and respect for the country...........the...
The tour was incredible. Everything was organised brilliantly and there were lots of opportunities to experience different aspects of New Zealand. Our tour guide was fabulous and it showed he took pride in his job and in showing us everything New Zealand has t...
Amazing NZ South Island 7 days. Joined this tour on Mar 17 for 7 days. It's amazing & the itinerary takes you to all must see places in 7 days. Haka arranges the tour in a small group, so we all have extra seat in our van. The tour guide ( Alex ) is very frien...
Follow us
TASTE THE ADVENTURE
Want to be featured here? Simply tag your Insta pics with #hakatours