Welcome to Haka Tours!
Offering unforgettable landscapes, heaps of adventure activities and so much more, New Zealand really does have it all. Whatever adventure looks like to you, we have a tour to match. Our tours include everything you need for a stress-free trip: accommodation, transport, Kiwi tour guide, breakfast, and a few key cultural inclusions which are all included in your New Zealand trip cost. It's simply not to be missed! That means you're only paying for stuff that is 100% essential to your experience. Plus we're passionate about caring for Aotearoa New Zealand so we aim for our guests to leave nothing but a literal footprint. We have recently joined forces with Intrepid Travel, so check them out, if you're looking for a voyage beyond New Zealand.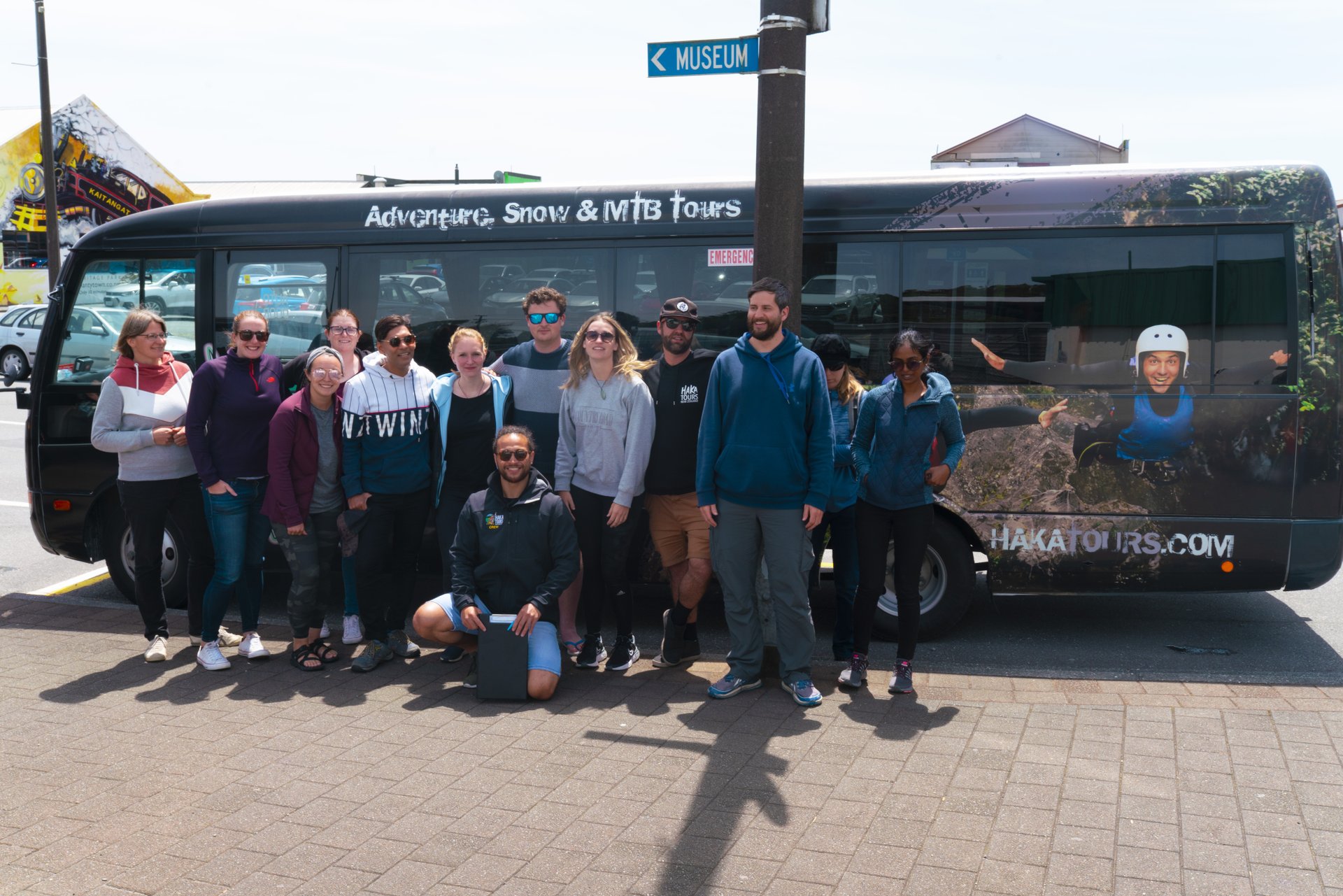 Our Small Group Size
Our core belief has always been that "size matters" and that travelling in a small group makes for a far better travel experience. With an average group size of just 12 (maximum 16), your guide can customise a day's activities to the needs of the group; plus, you won't have to wait around for a big bus load of people, ensuring you make the most of your time on your New Zealand trip.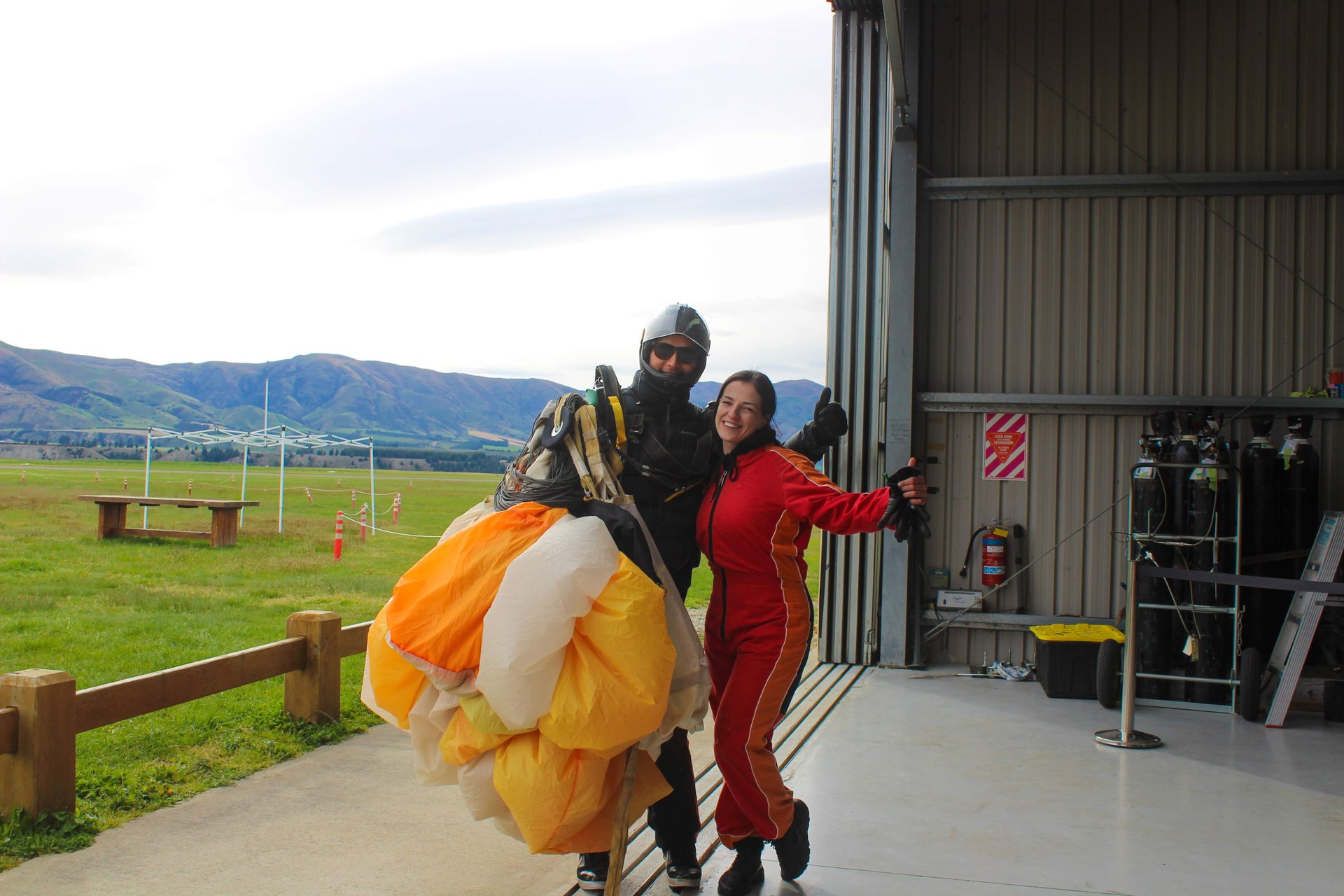 Customisable Tours
No two passengers are the same, so we give you the ability to tailor your tour to be as individual as you are, with a range of add-on activities, accommodation upgrades and extensions. We highly recommend booking your must-do activities in advance especially in the busy summer season, but whether you add on any activities or not, there's always plenty to see and do on a Haka Tour.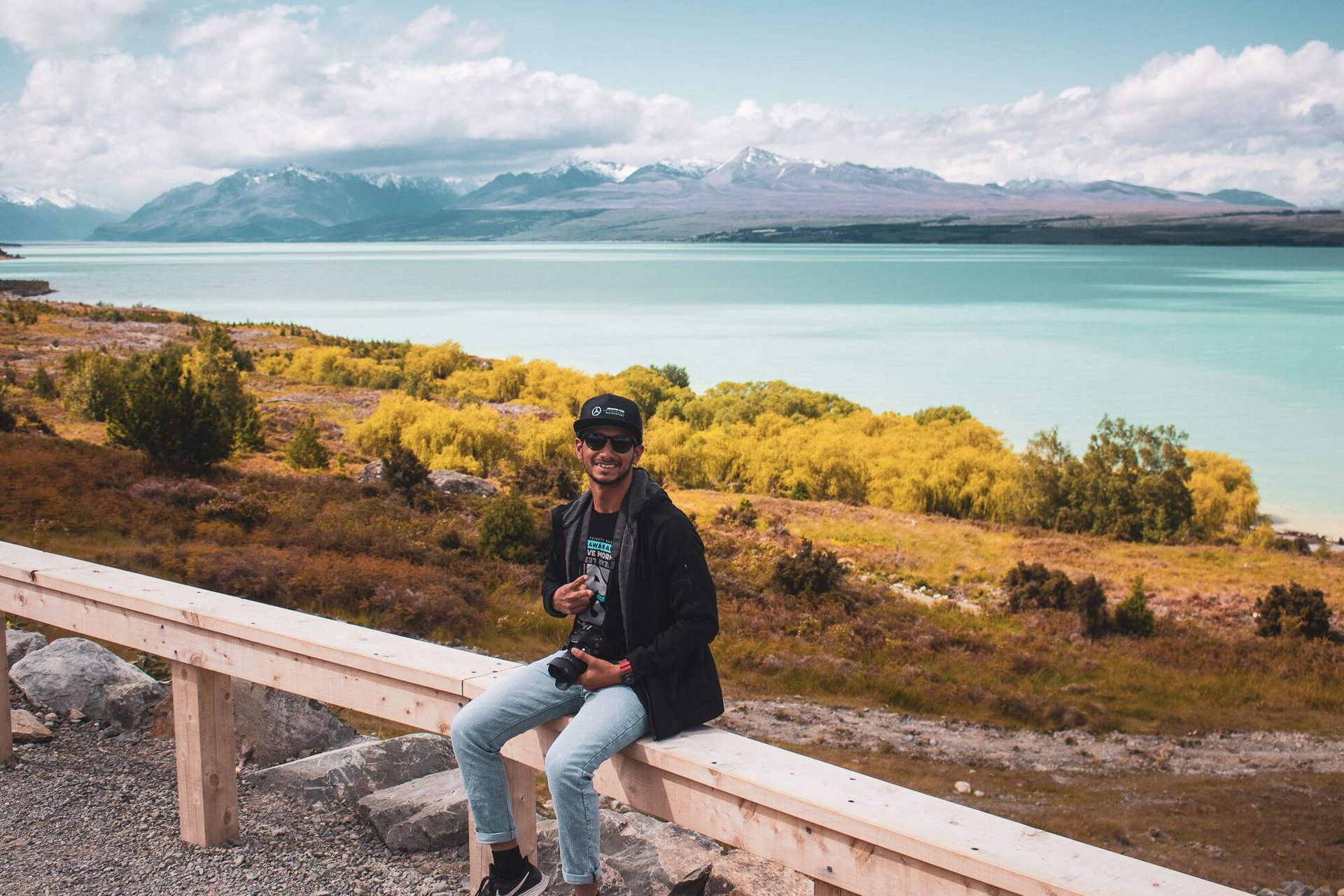 Travelling Solo?
It's been said that a journey is best measured in friends, not in miles, and with 70% of our guests travelling on their own, a Haka Tour soon feels like a bunch of mates experiencing the road trip of a lifetime. Everyone has one thing in common – a desire to make the most of every moment and the friendships you'll form on tour will make the whole experience that much richer.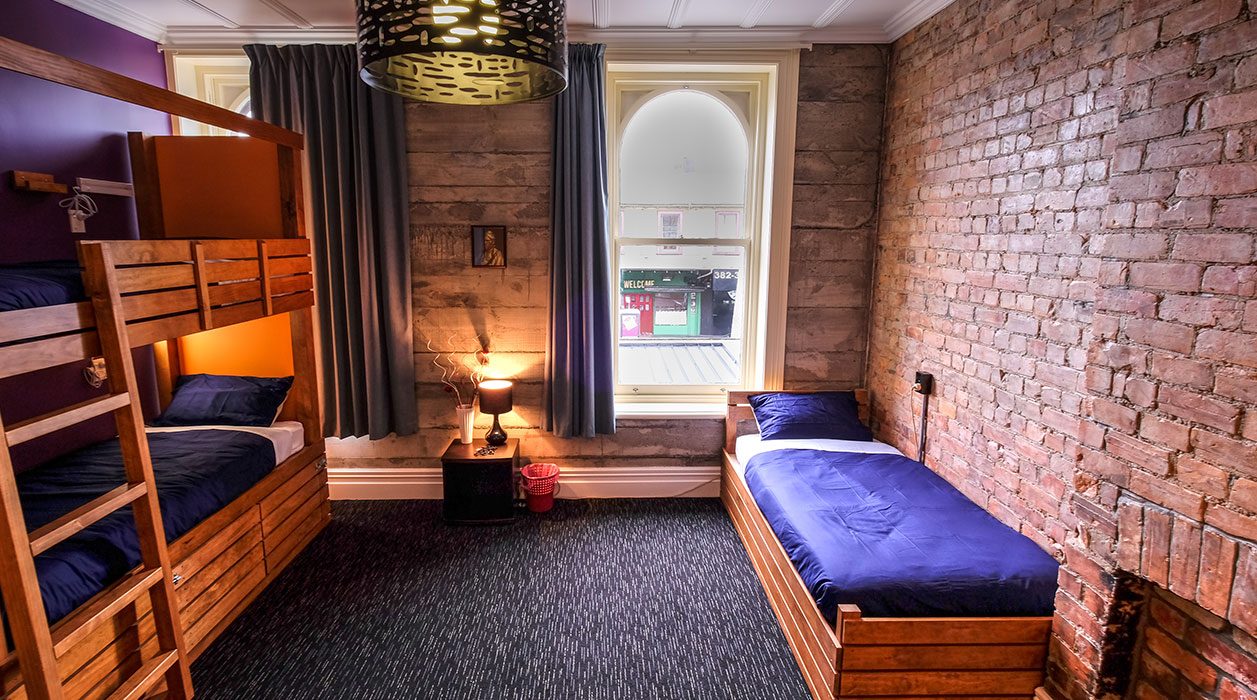 Accommodation On Tour
All Haka tours include accommodation in your New Zealand trip cost – we organise for you and your tour companions to stay in accommodation tailored to your tour's needs. We have two tiers of tours and each have upgrade options available:Accommodation on our New Zealand adventure, snow and mountain bike tours consists of 4 to 6 person dorm share accommodation at quality lodges, hostels and motels (including our own Haka Lodges). Guests on our Haka Plus Tours are looking for a bit more comfort, so their accommodation is in twin-share rooms at 3 and 4 star hotels.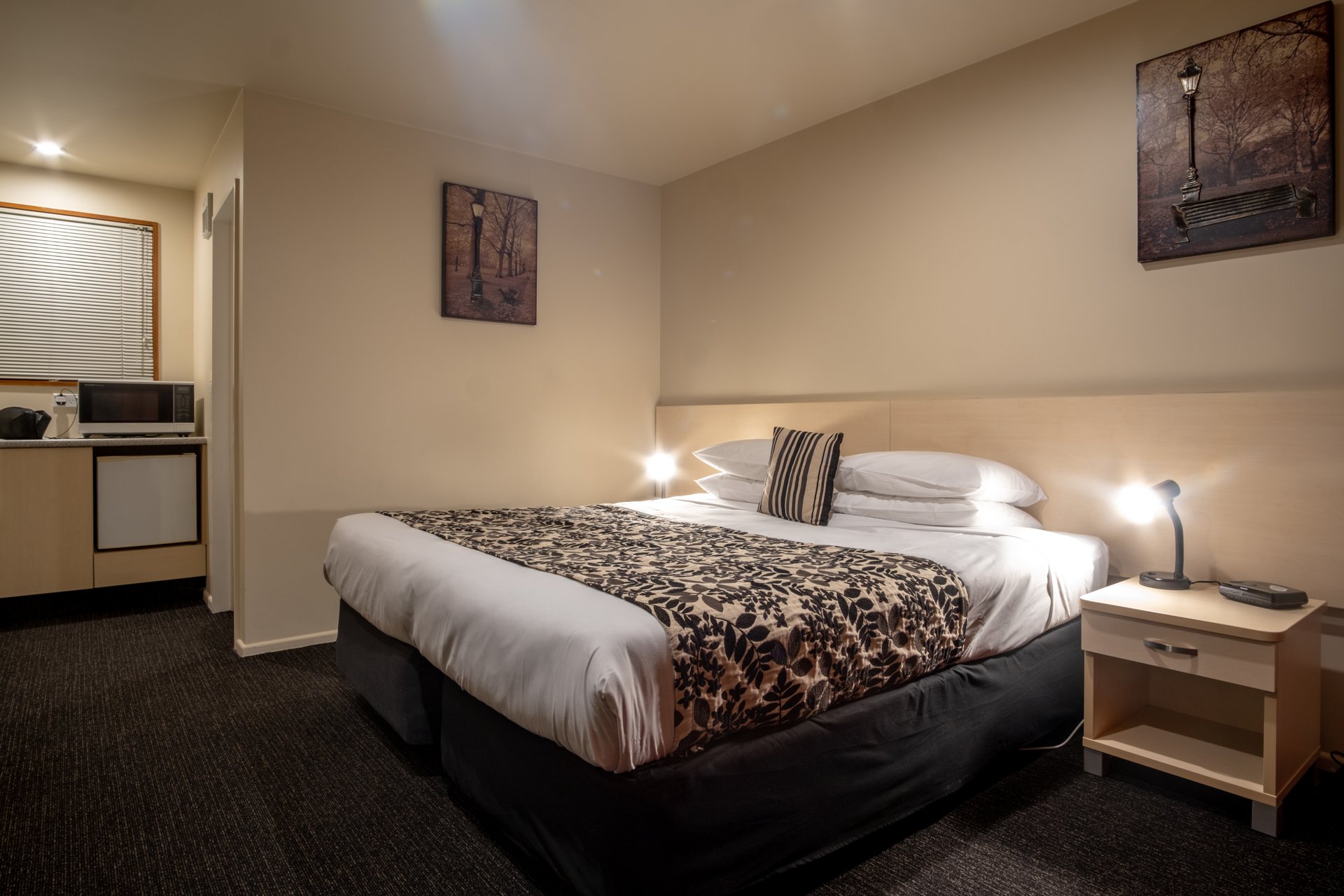 Haka Plus Tours
On our Haka Plus range of tours you'll enjoy the added comfort of 3-4 star twin-share hotel style accommodation, ranging from boutique city hotels to rainforest retreats, and even glamping on a farm stay. We've also selected some extra special inclusions that are simply not to be missed.
Travel with Purpose
New Zealand is one of the most precious places on earth and we want to keep it that way. Since we began, we have looked to care for our people and places in any way we can, following and promoting the Tiaki Promise. To further strengthen our commitment we have signed up to Tourism Declares, an initiative that supports tourism businesses, organisations and individuals in declaring a climate emergency and taking purposeful action to reduce our carbon emissions. However we also want our guests to tread lightly as they travel, so here are a few ways in which you will make an impact as you travel with Haka Tours.