From our early years until now, Haka Tours continues to win highly sought after industry awards, often beating out much bigger competitors. These awards reflect our commitment to you, our guest, as well as the passion each of our team have for world class tours of New Zealand. Here are our most recent accolades.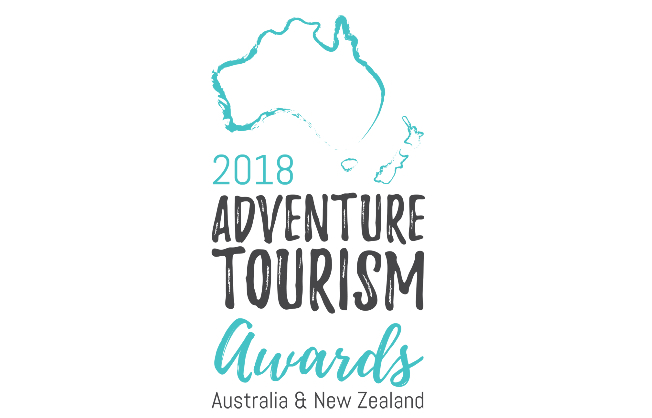 2018: Adventure Tourism Awards, NZ's Best Tour or Activity Winner
We're delighted to have won the award for New Zealand's Best Tour/Activity at Australasia's largest tourism awards! We were up against some amazing competition and were thrilled to be recognised for our world-class customer service and running the best guided tours of New Zealand!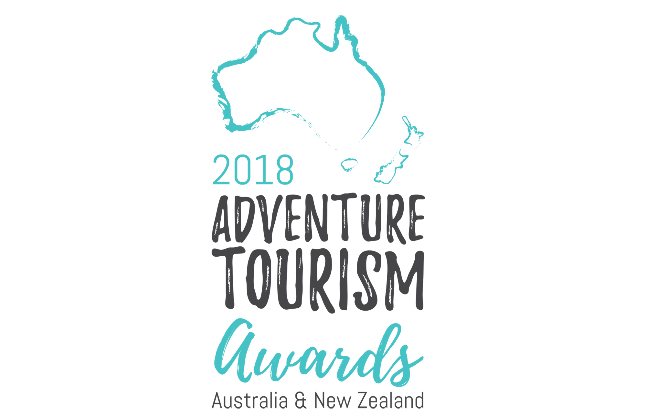 2018: Adventure Tourism Awards, NZ's Best Accommodation Winner
Woo hoo! Our awesome Haka Lodges were named New Zealand's best accommodation at the Adventure Tourism Awards – Australasia's largest tourism awards! We currently have 5 sites across NZ and plan to open another 5 in the next 4 years across all our key locations we stay on tour.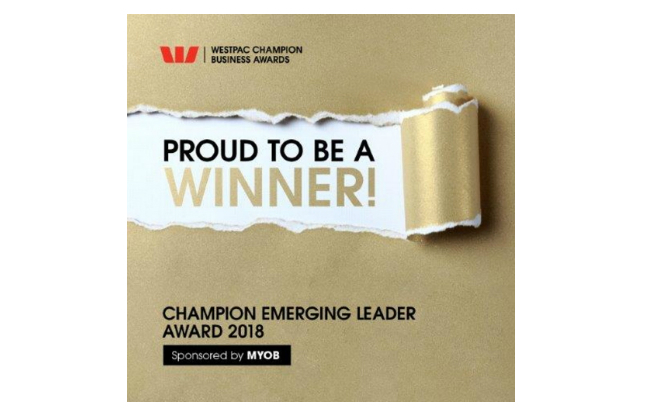 2018: Canterbury Business Awards, Emerging Leader Award
Proud to have our founder, Ryan Sanders, named as Canterbury's Emerging Leader at the Canterbury Business Awards. Ryan was born and bred in Canterbury (Christchurch) and it's where Haka Tours first started, so it has a very special place in our hearts.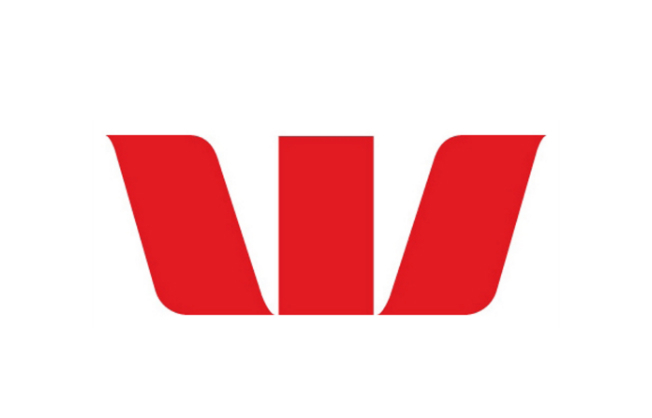 2018: Auckland Business Awards, Marketing Winner
We were proud dual finalists in the Auckland Business Awards in Customer Service Delivery and Marketing and to win the Excellence in Marketing Award. As a tourism brand, we are always super stoked when we are recognized for our marketing efforts too.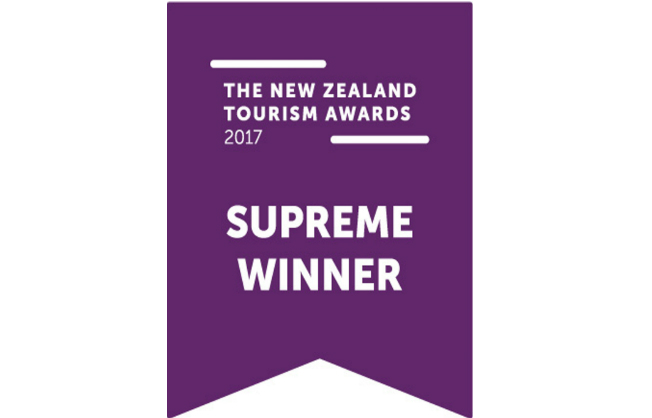 2017: New Zealand Tourism Awards Supreme Winner
One awesome night, four epic awards! We won the Business Excellence Award for Large Tourism Businesses (1) Tourism Marketing Award (2) Our Founder, Ryan Sanders, won the Tourism Champion Award (3) and best of all - the overall Supreme Award (4)! Yes, We're still pinching ourselves.